HORTICULTURE SERVICES
Bring your landscape to life with creative garden designs. Why limit your environmentally conscious decisions to going green? Let Heritage Landscape Design add a palette of colours to your garden, green included!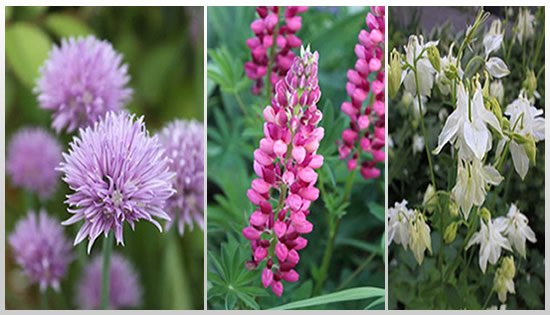 When opting to have Heritage Landscape for your horticultural needs, you can bet on our specialist to make you feel at ease with the many thousands of plants to choose from. Upon consulting with our horticulture specialist, two choices are given to our clients: A. Visit a plant nursery and choose a selection of plants of their liking, or B. Have our horticulturist design a plan that will include plant suggestions along with a scaled schematic of your project.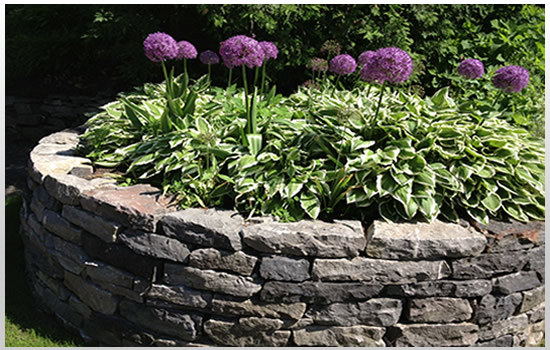 If your trouble is with horticultural knowledge, you can rely on our expertise and years of experience for peace of mind that your plants will be well treated.
Either choice you choose, know that as landscapers, we strive for a harmonious end result that will look great and in sync throughout your entire estate by aiding you in making the right choice.