WATER & GARDEN SERVICES
Creating your own custom water feature is a wonderful way to create a focal point in your landscape project. The sound of trickling water brings harmony and peace to any indoor or outdoor setting!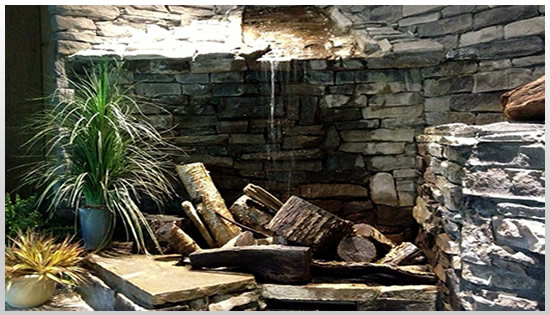 We love building ponds indoors and outdoors alike. Do you enjoy the peaceful sound of water flowing and trickling over rocks? Now you can enjoy it all the more in your own indoor or outdoor space. A great area to sit and read by or simply gaze upon. We can even build ponds suitable for fish as in pond aquariums for lovely scenic landscapes.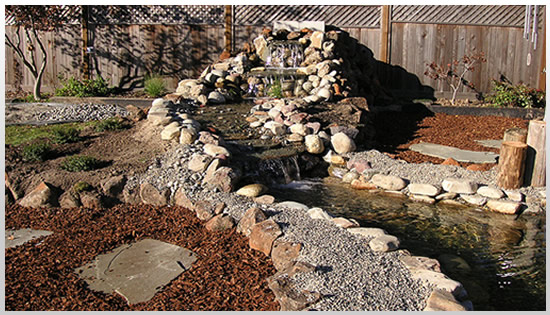 An easy way to create an inexpensive fountain is to convert a garden pot - any size - into a bubbling water feature! Place it on an apartment terrace or in a nook on your patio. Finish off your landscape with garden ornaments. Have us choose something that will fit with your garden theme or check out ornaments yourself through our products page affiliates.