INTERIOR CREATIONS SERVICES
More than exterior landscape...We take our creation indoors as well: How about a beautifully tailored wine cellar or fireplace? Take a look at our indoor services today.
Ever dreamed of having your own wine cellar for entertaining guests, kicking back with a nice glass of chardonnay or having a private hideout area for yourself? Today's the day: We can build it your way! Custom designs using brick, tile, stone, or other materials for the "coolest" room in your home. Stock up on your favorite drinks for those special occasions. We also install cooling systems within your design for ultimate cooling control. No stones unturned, get a free consultation today!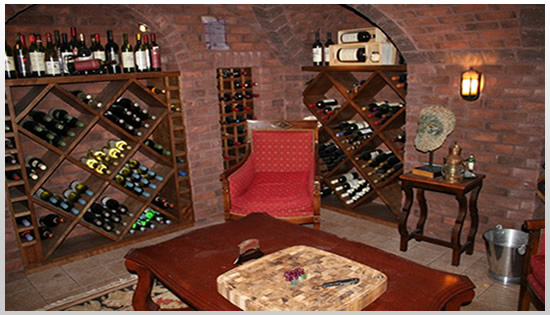 Warm up by a rustic or modern fireplace on those chilly autumn days and cold winter nights! We restore old fireplaces and give them a "facelift" using durable fire resistant materials. From mantles to hearths, we can incorporate heritage designs or modern ageless granite finishes to your fireplace or woodstove all up to fire and safety code regulations.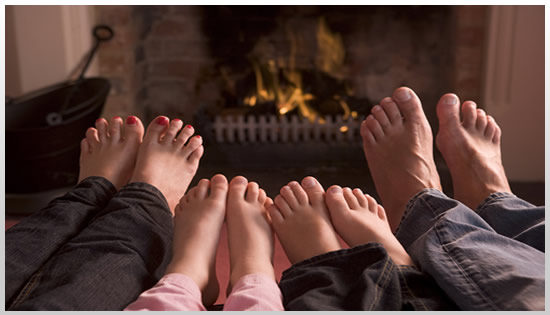 Want to bring your landscapes indoors? We love building ponds indoors and outdoors alike. Do you enjoy the peaceful sound of water flowing over rocks? Now you can enjoy it all the more in your own indoor/outdoor space. A great area to sit and read by or simply gaze upon. We can build or install indoor fountains suitable for fish as in small pond aquariums for gorgeous scenic indoor landscapes.