WOODWORK SERVICES
An alternative to stone that's proven its utility time and time again: Wood... It's good! Heritage Landscape Design's custom woodwork offers affordability at no extra cost to elegance.
From popular cedar wood, rich mahogany, beautifully toned redwood, strong cypress, classic pine to exotic ipe and meranti dark woods. Whatever you choose, we'll be here to guide you along the way and give you our professional advice on how to create your dream wood features.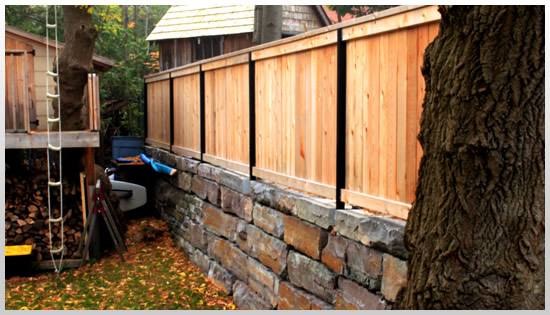 Are you aching to have your own wooden deck to host guests for outdoor BBQs this summer? We can custom build you a deck or have us install a deck of your choice. When choosing wood for any project, we can help you pick out the right type for your needs.
We build and install more than just decks. If you enjoy being outdoors, add some relaxing shade by having us build you a nice pergola or add some earned privacy with a fence of your choice or again, have us custom build one for you.
Pool decks are all the rage when it comes to graduating from the ordinary gray slabs to something with a little added flair. If you want to host guests this summer, why not have us redo your pool deck to bring the fun outdoors as well! With incorporated accent lighting and a nice finishing stain, you may never want to stay indoors again!