INTERIOR & EXTERIOR RESTORATION SERVICES
We restore old stones on your fireplace, home exterior as well as waterproofing your foundation & more.
Are your retaining walls bulging, cracking or leaning...creating an unsightly eyesore? We can help! By rebuilding from ground up, Heritage Landscape's decades of experience in stone masonry is your sure bet when it comes to restorations done right and built strong to last for years and years to come!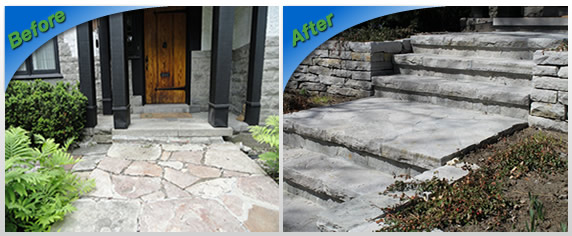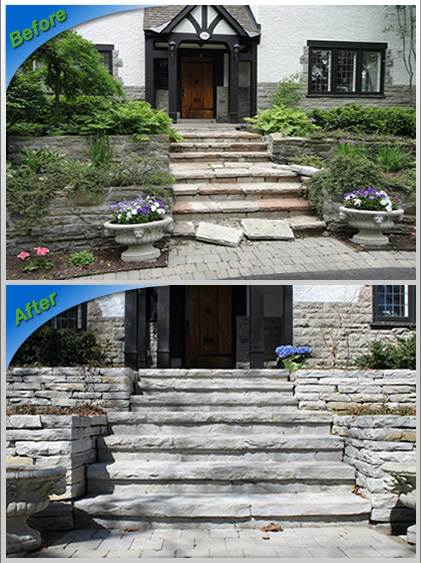 If your problem lies at the base of your home, resulting in foundation crackage, water leakage, foundation wall deterioration or other problems, look no further than with us. With a free consultation, you'll be underway with a quoted project price estimate for your consideration. We do foundation lining, waterproofing and foundation repair; so that next time you begin worrying about the condition your foundation is in, know that it's taken care of!